Why did I start this blog? #10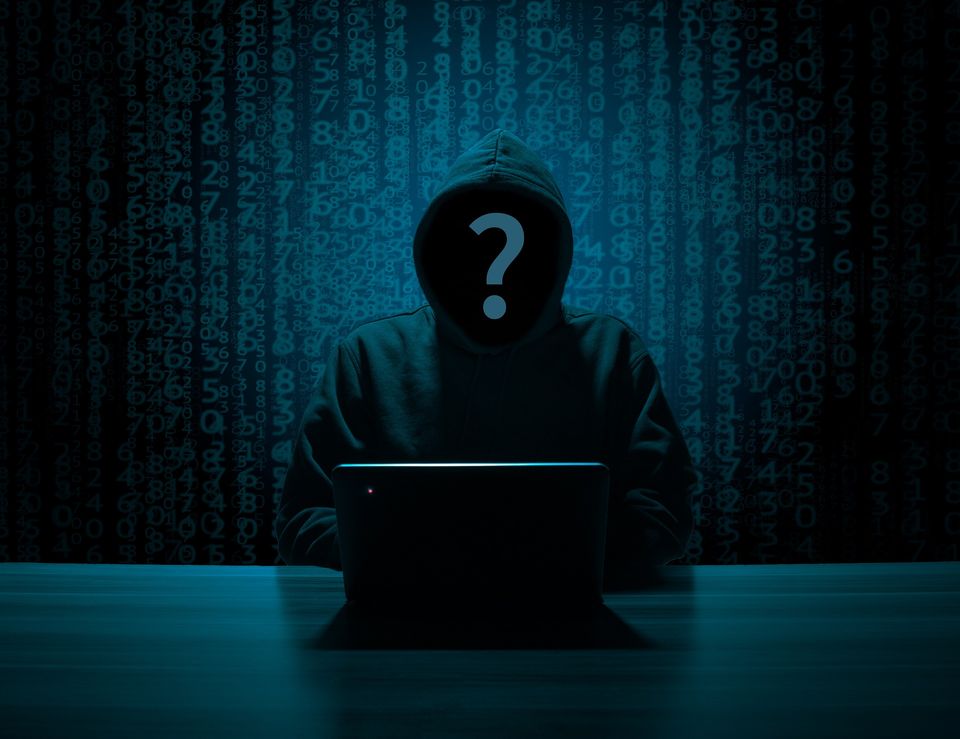 Chapter Seven: Something's missing
---
I was fully engaged and active in helping those afflicted by Demonic Possession.
But I wanted to do more.
I wanted to help more people.
I wanted more people to know of this enemy.
This hidden enemy within that could not be seen with the naked eye.
So I took on an additional mission.
An awareness campaign.
I would let the world know of this enemy.
"I'll expose him and his cronies to the world. They won't be able to get away with what they have so far!!", I would think to myself.
So I set up an online campaign.
Set up a separate phone line. Help line.
I made an awareness video.
Put it out online.
Within hours the phone rang.
It was a woman who said she an her husband had been afflicted with Demonic Possession and it was causing marital distress.
So I advised her with the little understanding I had then.
I'll never forget this call because during it, I remember feeling like my response was inadequate.
Later on that week I held an online Q&A session for the audience to ask me questions live.
I had a young man who believed he was demonically possessed, ask me about what he could do so that he could get on with life. Nothing was working for him. He was frustrated.
I answered him the best I could.
And again, I felt that feeling of inadequacy.
My response was missing something.
Something else.
But I didn't know what exactly.
I searched my mind and soul for an answer.
Nothing.
So I stopped everything.
I stopped helping and providing treatment to people.
Something was missing.
Something wasn't right.
What was it?
I just didn't know.
And after what felt like forever, I was gifted with a little insight that would change everything.
---
Subscribe to get the next part of my story sent straight to your inbox.