Why did I start this blog? #1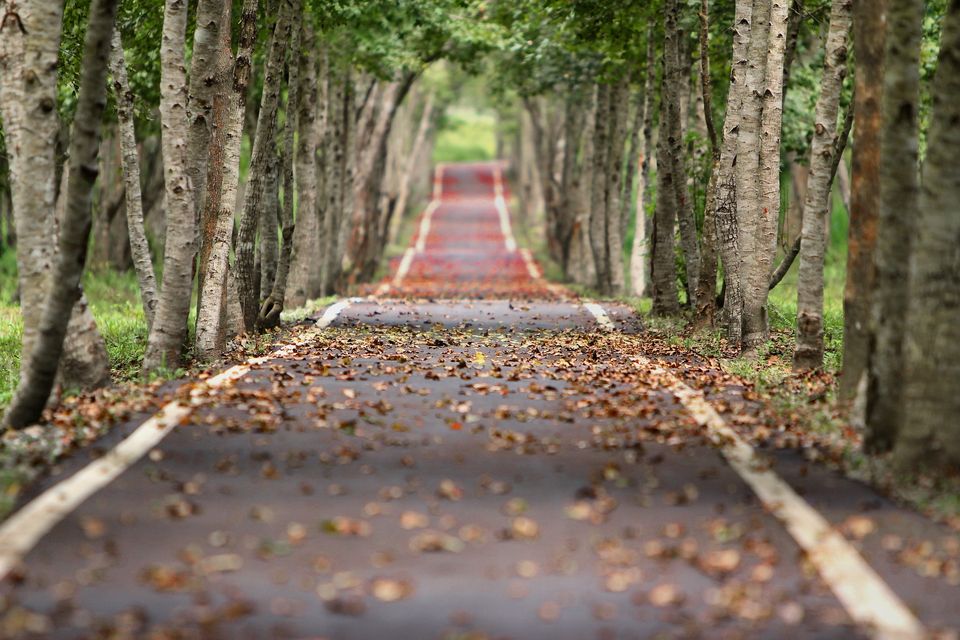 Now before I tell you why I started this blog, I'd imagine that you'd want to know what lead me to it, right?
Well, It's been a long journey and it began with Demons...
---
I guess I'll just be transparent here. Probably my first time.
But I guess if we're going to have a true relationship whilst on this journey together. Then it might as well be based on actual reality.
It started with me not knowing anything to wanting to help others to eventually having to take a deep look inside and shine a light on my own demons then back to helping others.
So here we go...
My journey began back in 2012. I was 28. Married and a father to one awesome child.
My relative was unwell.
We were told by her mother that she may have been afflicted by Black Magic and she advised that we take her to a Raqi (spiritual healer).
So I got in contact with my Uncle who knew of someone who provided this service.
The session was booked for the following morning.
I remember feeling very anxious that day.
I guess that's because Black Magic, within the Islamic Tradition, is associated with Demonic Possession.
So I guess my watching of 'The Exorcism of Emily Rose' and 'The Conjuring' were really not serving me at this point.
The Healer worked from his home so we went there.
I remember when entering his home that he was very welcoming. I actually knew of him for many years and he knew our family well.
He reminded me of an Indian Santa Claus.
So he sat us all down. Ran us through the process.
He said that he would ask of my relative to sit down with her hand placed palm down on her knees. He asked that when he begins the ritual that she closes her eyes and maintain this position till the session was over.
She assumed the position.
The Healer was sitting directly opposite her and I was sitting, along with my wife, to her right and my Uncle was sat to her left.
The Healer began to recite passages from the Qur'an (Holy Book).
Nothing.
He asked her to remove any necklaces and if her hair was tied to remove the hairband.
She did.
Resumed the position.
He began to recite again.
And then something began to happen.
To be continued...
---
Subscribe to get the next part of my story sent straight to your inbox.